Spend Less Time Commuting
You'll have more time in your day to spend with family when you're spending less of it on the road.
Living in Northumberland County means you're just 30 minutes east of Ajax and Oshawa, and serviced by both Hwy 401 and Hwy 407. Avoid stand-still traffic with multiple routes available.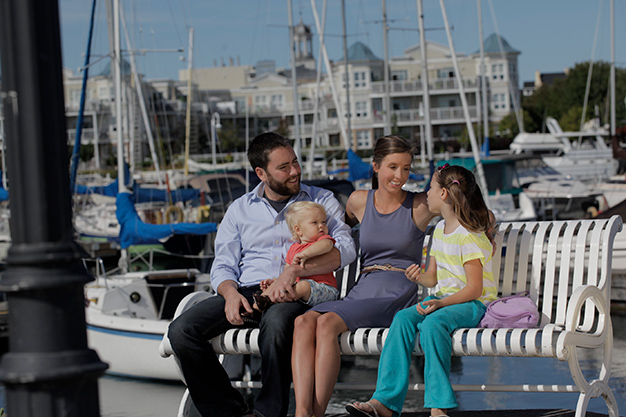 Beautiful Heritage Buildings and Spectacular Water Settings
Northumberland's scenic region attracts loyal employees and offers exciting business opportunities
.
Enjoyed by residents and tourists alike, Northumberland's well-known water sites include:
Lake Ontario, one of North America's five great lakes, popular for sailing and fishing.
Cobourg Beach, ranked #4 Beach in Canada (Chatelaine, 2018), for its sandy shoreline and pristine waters.
Rice Lake, Ontario, a popular fishing spot, with annual fishing contests.
The Trent River, part of the internationally recognised Trent-Severn Waterway, with many fishing resorts and cottages along the river.
Northumberland Real Estate is cheaper than Ontario's Average House Price of $573,396
$470,233
The Average House Price in Northumberland County
Lower than the average house price in Ontario ($573,396)
And nearly half the average house price in Toronto ($807,871)
From sandy beaches to rolling hills, Northumberland real estate offers affordable properties in scenic locations.
Invest in restored grand homes, century cottages, and farms - give up on commuting in and out of the GTA, and you'll have more time to spend in your beautiful new home.
Our realtors can help you find the right property. View realtor listings
Excited by all Northumberland County has to offer?