Want to expand your product line, but don't want to renovate your commercial facility just to try it?
OAFVC's state-of-the-art commercial kitchen is an affordable way for you to test those new products you've been dreaming of trying but with minimal risk involved. And when you're ready to expand on your own, find developed sites available to build that spacious facility you've always wanted.
Learn more about OAFVC's Commercial Kitchen
Join a Strong Network of Agri-Food Businesses
Reduce costs and time-to-market with your entire supply chain in one place. From farmers to distributors, Northumberland's strong agri-food network helps innovative companies, like Number E Tea - succeed.
"In 2016, we realized starting a business was complex and out of our realm of experience. We contacted the BECN and enrolled in the Faster Forward Business Success Program which paired us with coaches experienced in the areas where our business needed assistance. It was a pleasure working with such knowledgeable and extremely motivating people, receiving guidance, mentorship and information which helped set our business in the right direction."

Chris & Sarah Pelletier, Number E Tea Brighton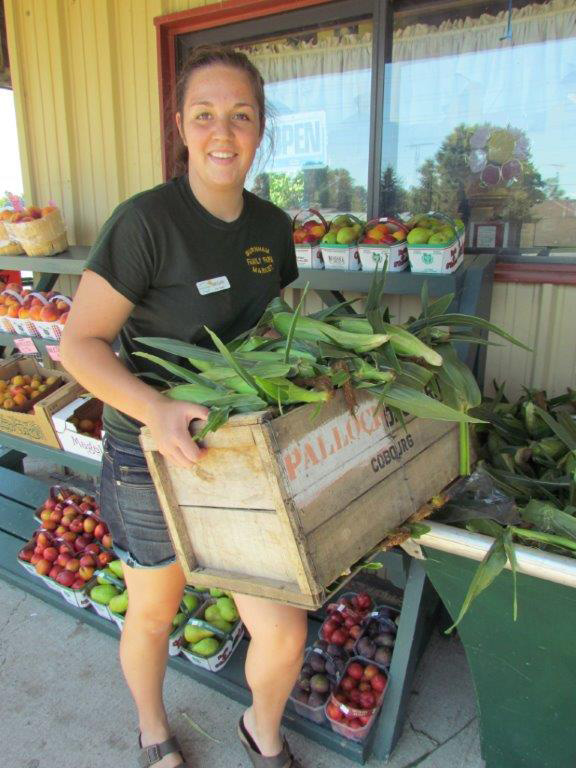 More Support Services in Northumberland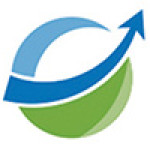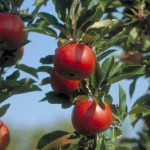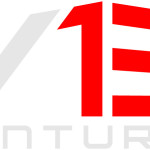 Provides leading facilities and networking opportunities for new tech companies.
Extra Resources to Grow Your Business